6 sections Cap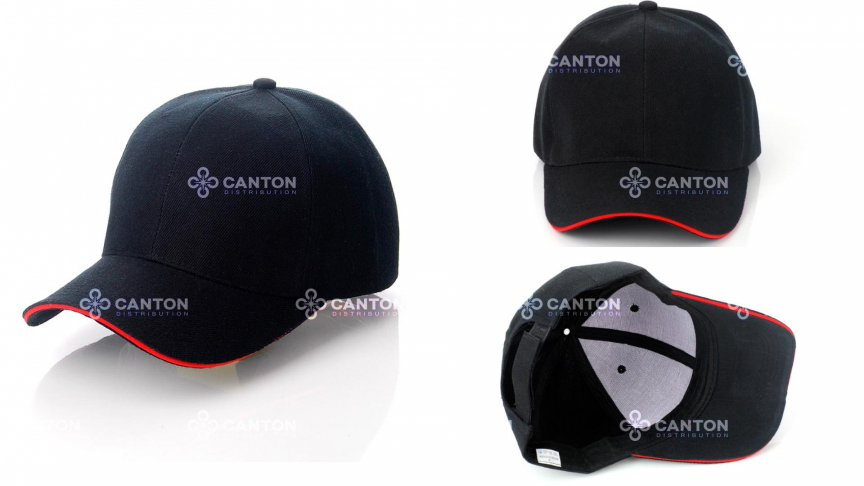 6 sections Baseball Caps for advertising
Advertising cap is a very popular promo instrument. I would like to say about some cases when this item is appeared to be a real necessity. First of all, baseball cap can be a part of corporate uniform. All service companies should have this type of clothes for couriers, fast food sellers, servicemen, etc. The next category is the sport fans, volunteers, participants of any events, so on.
If you would like to give the cap as a gift and make people wear it with pleasure, then this cap should be of the highest quality and design, made of natural materials, with a neat logo and embroidery. We sell 6 sections hats, which have a good shape, as opposed to well-known 5 section caps, which have an indelicate peak on the top of the front section.
We manufacture different types of caps for any occasion, contact us in case of individual order.
Specifications of the Product
Material
Cotton
Color
Any Color
Weight
200 g
Custom Order Details
Individual Package
>1000 pcs
Custom Logo Printing
Yes
Individual Design Manufacturing
Yes