Buff headwear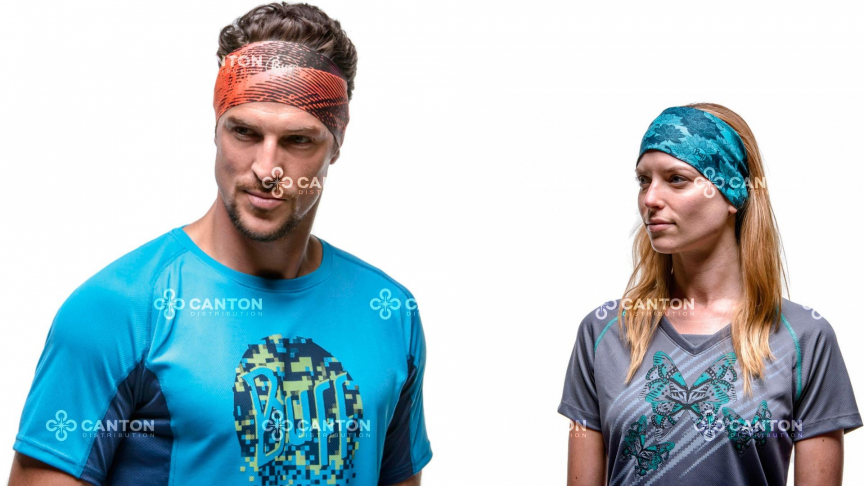 Multifunctional multicolored Headwear - Buff
Buff headwear for men is a great stylish universal 12 in 1 head gear that can be transformed to wear in different ways. You can wear it as a Scarf or Bandana, Wristband or Neck Gaiter, Balaclava or Helmet Liner, even as a Mask! During hard workouts this indispensable breathable headband will wick away the sweat, add comfort for bikers, protect necks in chilly weather, or will act as a stylish bandana.
Choose any product you like from our stocked designs, or better make an order for manufacturing goods by your own specifications!
You have a choice to manufacture these hair bands using your designs, add individual packaging and accessories like earrings or bracelets.
There are no limits for your design ideas, because we only use innumerable quantity of the best quality materials, which can be printed to any color you pick.
If you would like to make a giveaway items as a gift for your customers, it is ok to put custom logo or make a printed bag.
Specifications of the Product
Material
Polyester
Color
Multi Color
Custom Order Details
Individual Package
>1000 pcs
Custom Logo Printing
Yes
Individual Design Manufacturing
Yes