Polo t-shirt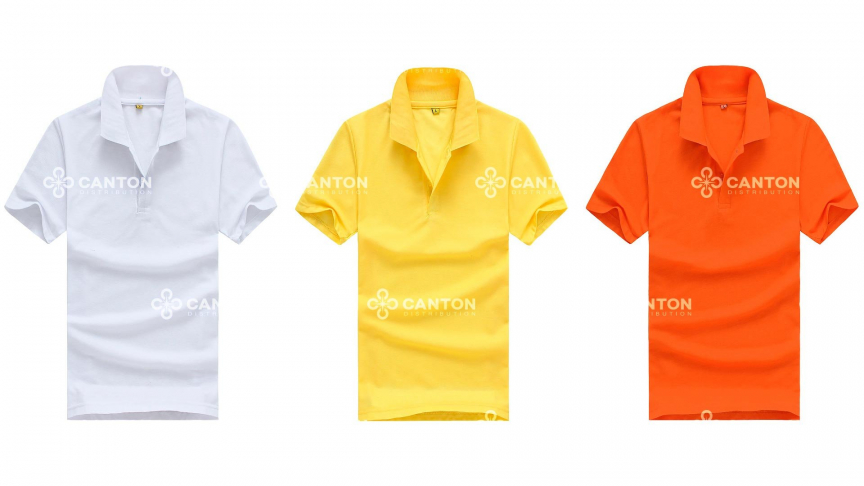 Cotton Polo neck t-shirts for custom logo printing
Widely known golf shirts are still very popular and familiar from the 19th century! From that time people wear it not only for sports, it also became the famous polo brand and couriers uniform all over the world. Moreover, polo t-shirts suit both men and women, that is why famous companies use it very efficiently in all promotions and advertising activities.
We manufacture polo stylish shirts for special projects. It can be launch of new golf shirts, made of high quality fabric such as pique cotton, silk, wool, or promotional goods made of cotton mix and polyester. Everything depends of your tasks and target audience.
You can choose the promotional polo t-shirts from our collection, or make the manufacturing order by your specification!
Almost all colors of our polo shirts are available: black, blue, sky blue, yellow, green, red, leaden, gray, white, rose, wine-red, orange, purple or can be custom made by order
Specifications of the Product
Material
Cotton; Polyester
Color
Any Color
Special Notes
Cotton 65%, Polyester 35%
Custom Order Details
Individual Package
>1000 pcs
Custom Logo Printing
Yes
Individual Design Manufacturing
Yes