120g men polyester t-shirts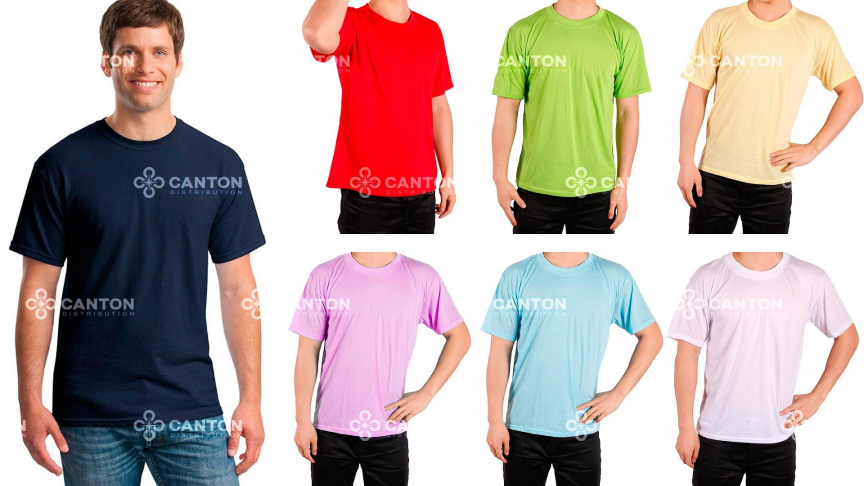 100% polyester lightweight t-shirt for men
Comfortable fit polyester low weight 120g t-shirts for men are brand new with moisture wicking properties in many colors are available to order. The same material as the low-weight polyester t-shirts for women.
These shirts are the great choice for all big companies and advertising agencies because of its moderate price, wear resistant material, inexpensive printing methods and custom embroidery. That's a great choice for all clients that wholesale order their own brand t-shirts or polo shirts for quality promotions.
Desired colors or shirts can be dyed by special orders according to required pantone. All materials are certified, quality is guaranteed. Clients can order any material density with multicolored or single colored logos, logo sizes are not limited.
Contact us to know the best quotations on polyester T-shirts or various colors and densities with your brand names!
Specifications of the Product
Material
Polyester
Color
Any Color
Custom Order Details
Individual Package
>1000 pcs
Custom Logo Printing
Yes
Individual Design Manufacturing
Yes