Cotton sweatbands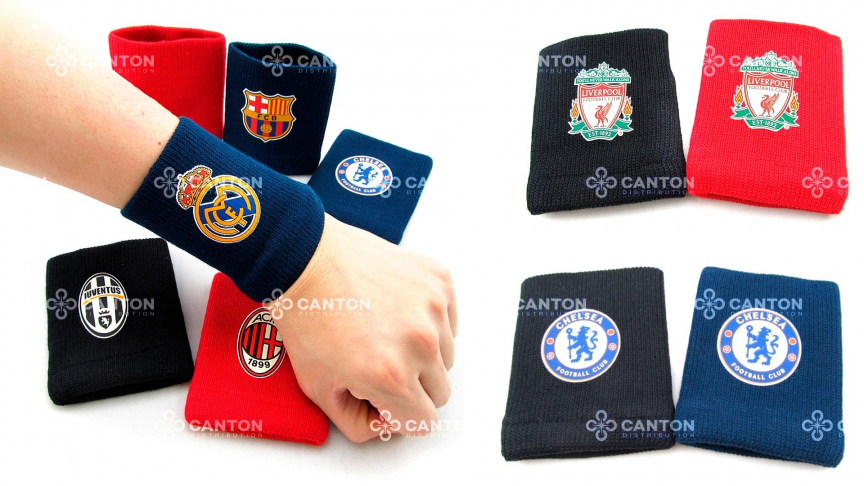 Cotton sports basketball wristband sweatband
Promotional wrist band is a useful and bright give away item! We continue sports advertising topic and recommend to use this souvenir for your customers in fitness clubs, tennis courts, golf fields, cricket clubs and other popular sport organizations.
The wrist band can be made by your design, using only certified elastic materials and will become the favorite accessory for your clients, which they will use not only for sports but for other activities.
We manufacture wrist bands in China for many companies all over the world. Use this wrist band as a best sale item, gift for your customers, or stylish accessory for active people!
Specifications of the Product
Material
Cotton
Color
Any Color
Size
95 x 80 mm
Custom Order Details
Individual Package
>1000 pcs
Custom Logo Printing
Yes
Individual Design Manufacturing
Yes