Tattoo Arm Sleeves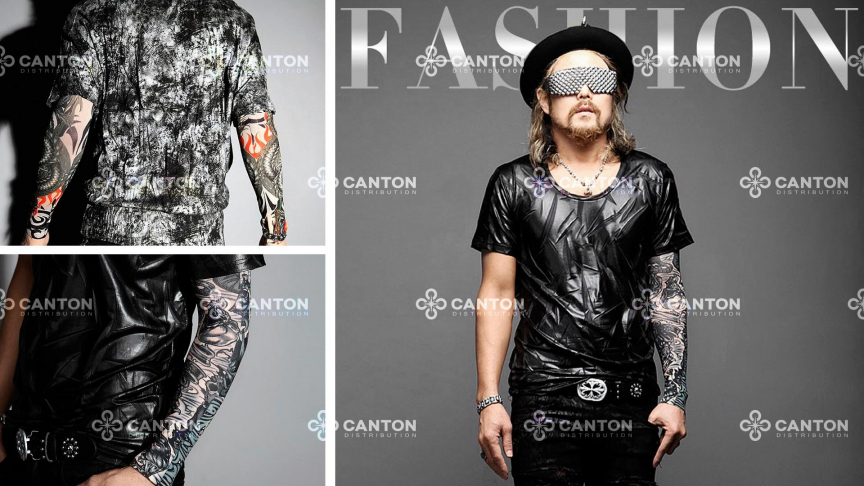 Temporary Tattoo Sleeves for Body Art - its the Arm Stockings!
Have you ever try to wear tattoo sleeves in the hot weather? If haven't tried it yet, we recommend you to make this happen! First of all, because they help your arms to avoid the sun rays as well as absorb the sweat. In the second place, it's very convenient to wear tattoo sleeves in the summer time as the stylish accessory not forgetting about additional mosquito protection ability of the sleeves.
We manufacture tattoo sleeves and tattoo tights for any occasion. To make the order for customized tattoo sleeves produced by factory design or by your own specification, please send us your inquiries!
Specifications of the Product
Material
Spandex
Color
Multi Color
Weight
10
Custom Order Details
Individual Package
>1000 pcs
Custom Logo Printing
Yes
Individual Design Manufacturing
Yes