Pattern weaving ceramic cup with deers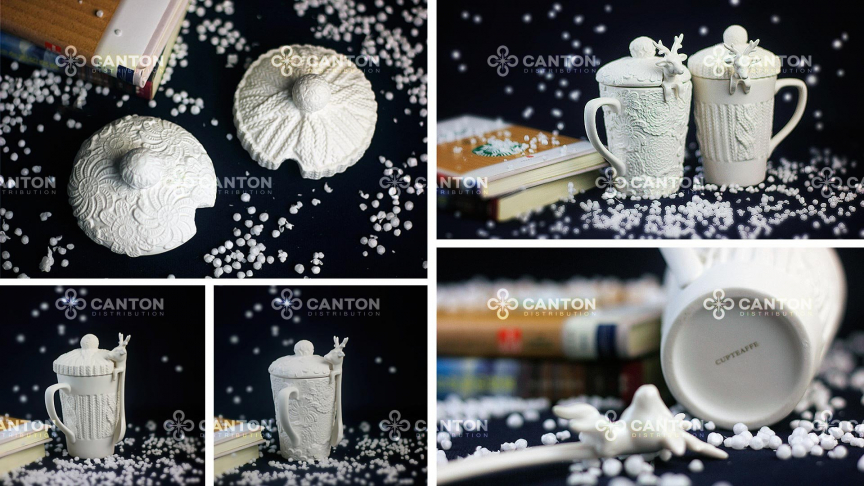 Specifications of the Product
Material
Ceramic
Color
White
Size
85 x 60 x 140 mm
Weight
400 g
Custom Order Details
Individual Package
>1000 pcs
Custom Logo Printing
Yes
Individual Design Manufacturing
Yes
Attention!
This product can be customized according to your specification
Product Code:

ceramic-cup-deer-spoon

Availability:

In Stock
Ceramic deer Cup with ceramic Spoon
Cocoa with milk and mulled wine, or maybe the lime flower tea with mint, what would you like to drink from this mug? This is an important accessory for the Christmas holidays and cozy evenings at home, which you can spend with books and relatives. The white ceramic cup may have a very creative appearance if a good master takes care of this matter.
The laces and woven patterns are perfect in white color made of clay and looks neat. Enjoy this filigree mugs with your favorite drinks and be cheerful all the time!
Tags: 3D cup, creative cup, ceramic cup, Christmas mug