Double wall Glass Body Cup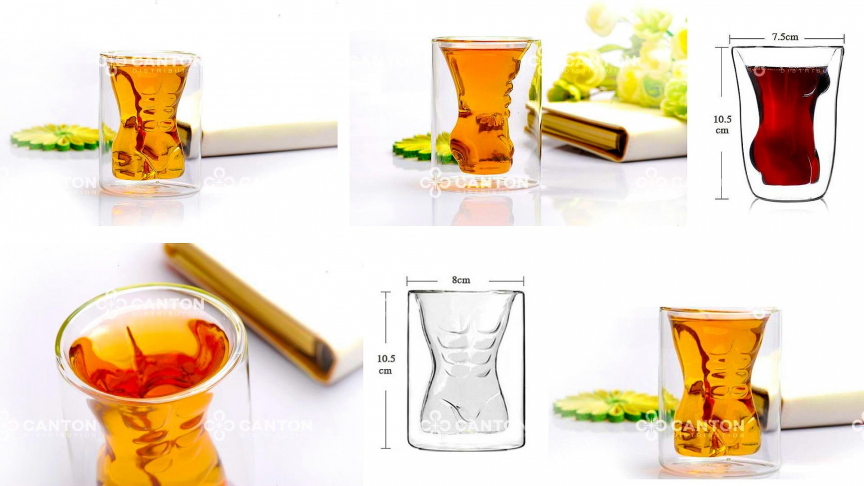 Specifications of the Product
Material
Borosilicate Glass
Size
105 x 80 mm
Weight
140 g
Capacity
180 ml
Custom Order Details
Individual Package
>1000 pcs
Attention!
This product can be customized according to your specification
Product Code:

body-glass-double-wall-tumbler

Availability:

In Stock
Wholesale Double Wall Glass Body Cup
Nonstandard glass is a special gift to any creative person. It is shaped like a human body and made of good quality double side glass. This item suits good for decoration of artist events as the essential part of the special atmosphere.
If your imagination draws more creative design, please let us know about it and we will help you to realize your idea!
Tags: Gift, Souvenir, Glass, Unique, Tumbler, Party, Shotglass, Creative