Double wall Glass Skull Shaped Cup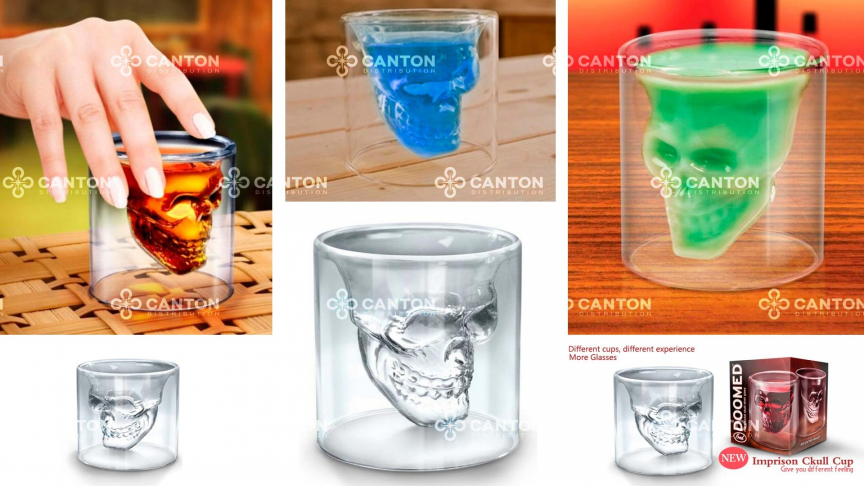 Specifications of the Product
Material
Borosilicate Glass
Color
Transparent
Size
75ml = 70 x 70 mm; 250ml = 100 x 90 mm
Weight
75ml = 50g; 250ml = 100g
Custom Order Details
Individual Package
>1000 pcs
Attention!
This product can be customized according to your specification
Product Code:

skull-glass-double-wall-tumbler

Availability:

In Stock
Double Wall Skull Shaped Glass Cup
Funny and not scary, creative skull shaped glass will come in handy at any party, hangout, Halloween, birthday, etc. Fill it with Bloody Mary, vodka or cherry juice cocktail and you will get the bright accessory on a festival table. Use this product to make the unforgettable party.
If you have your own original design ideas and want to create your glass products, please contact us!
Tags: Gift, Souvenir, Glass, Unique, Tumbler, Skull, Party, Shotglass, Creative