Four Seasons Magic Snow Globe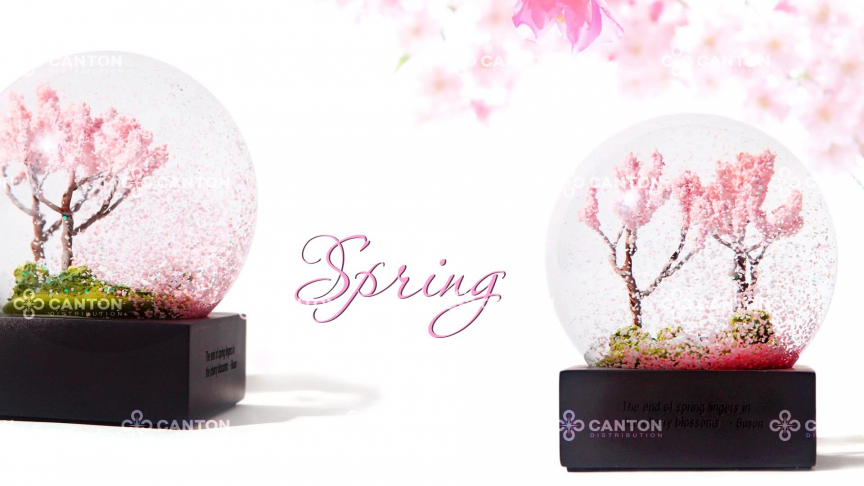 Four Seasons Magic Snow Globe
The soul of artist lives even in the simple things. By the magic movement of the authors hand, we can see the beautiful cherry blossoms, the freshness of the summer morning, golden red autumn leaves and, of course, the transparency of the winter air!
Welcome to express your creativity and manufacture snow globes by your own design.
Buy these samples to check the quality of products from our factory, before to make the bulk order!
Specifications of the Product
Material
Glass; Plastic; Resin
Color
Transparent
Size
115 x 80 x 80 mm
Weight
900 g
Custom Order Details
Individual Package
>1000 pcs
Custom Logo Printing
Yes
Individual Design Manufacturing
Yes