Environmental protection snow globe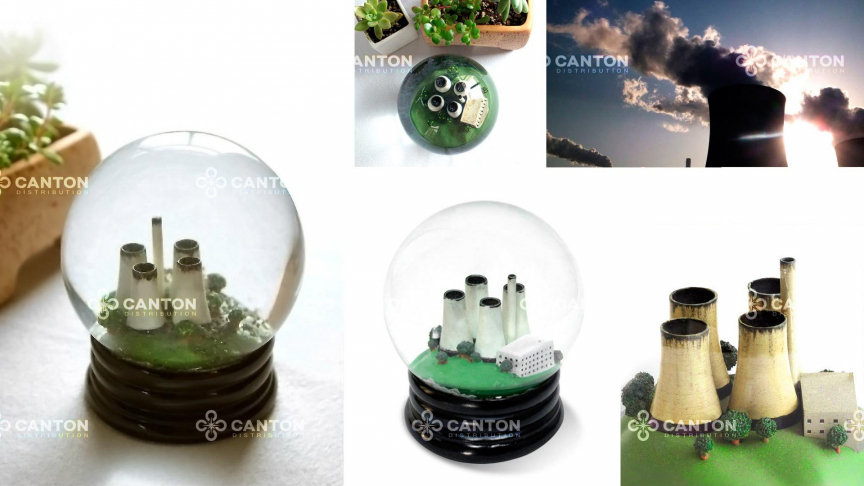 "Stop emissions" snow globe
The topic of environmental pollution unfortunately is very popular nowadays. For drawing the attention of your clients, partners and friends to this problem, you can use such nonstandard ways like this snow globe. There are several advantages in this constant notice. First of all such snow globe is not ordinary and attracts attention, the second reason it is still the gift, so nobody can't throw it out.
If you have better idea about environmental protection souvenir, please don't hesitate to contact us!
Buy these samples to check the quality of products from our factory, before making the bulk order!
Specifications of the Product
Material
Glass; Plastic; Resin
Color
Transparent
Size
130 x 100 x 100 mm
Weight
770 g
Custom Order Details
Individual Package
>1000 pcs
Custom Logo Printing
Yes
Individual Design Manufacturing
Yes