PU stress ball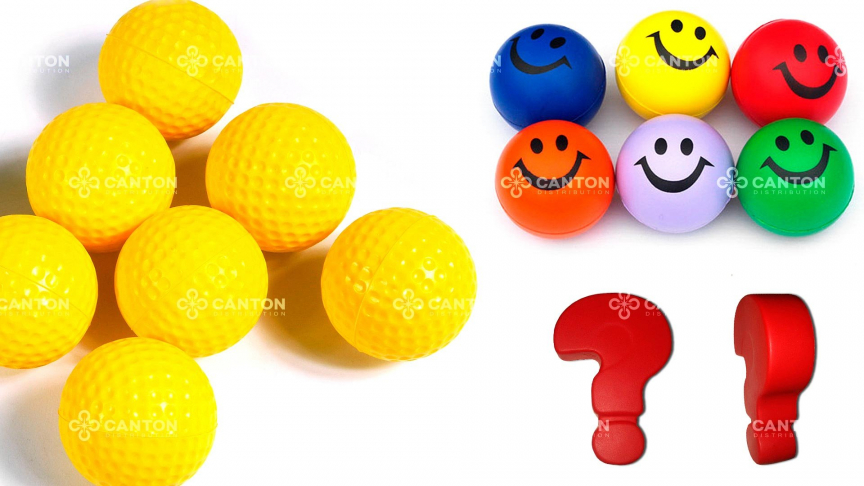 PU stress relief balls
Polyurethane stress relief balls are the soft and ecology safe toys that can be customized by individual design and made with different styles and colors. These balls are firmly elastic and pleasant to the touch. If feeling irritated, stressed or depressed, these "anti-stress doctors" will try to help their every single patient.
We can manufacture all kinds of PU balls and PU anti stress balls or any toys according to custom design and desired Pantone colors and can make the pattern printing of any complexity. For example it can be the world political map, or bright picture.
Also we manufacture figure shaped PU balls such as football or basketball, tennis ball etc. The shapes of the PU stress relievers can be made in any shapes, sizes and colors. Send us your layouts.
Specifications of the Product
Color
Any Color
Diameter
63 mm
Custom Order Details
Individual Package
>1000 pcs
Custom Logo Printing
Yes