Women satin hairband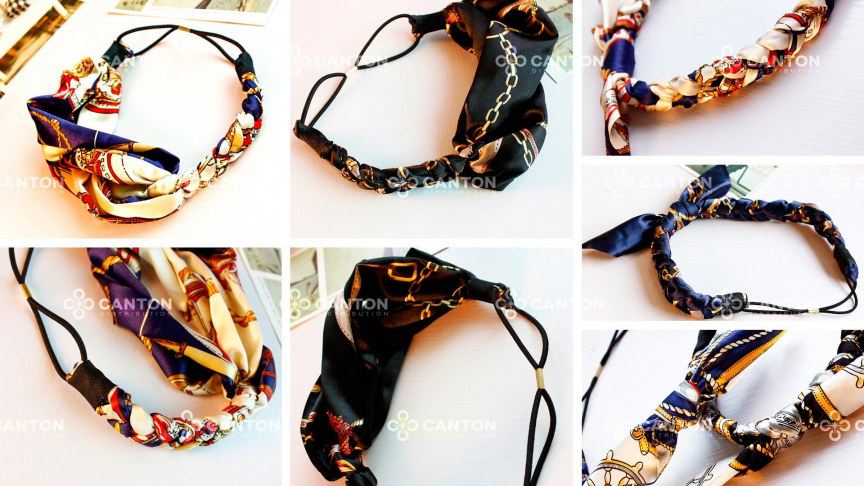 Silk or Satin elastic plaited hairband
Beautiful lady's satin band is a novelty among the hair accessories. This item suits good to any apparel and looks elegant. It's also harmonize with different hair styles and bijouteries. In case you are looking for giveaway promotional goods for women, choose this hair band in available designs and put your logo on the label.
You have a choice to manufacture these hair bands using your designs, add individual packaging and accessories like earrings or bracelets.
Write us to order manufacturing of customized hair accessories, apparel and gifts made of cotton, silk or satin!
Specifications of the Product
Material
Silk; Satin
Color
Multi Color
Custom Order Details
Individual Package
>1000 pcs
Custom Logo Printing
Yes
Individual Design Manufacturing
Yes