Sony alpha lense Mug 70-200G Cup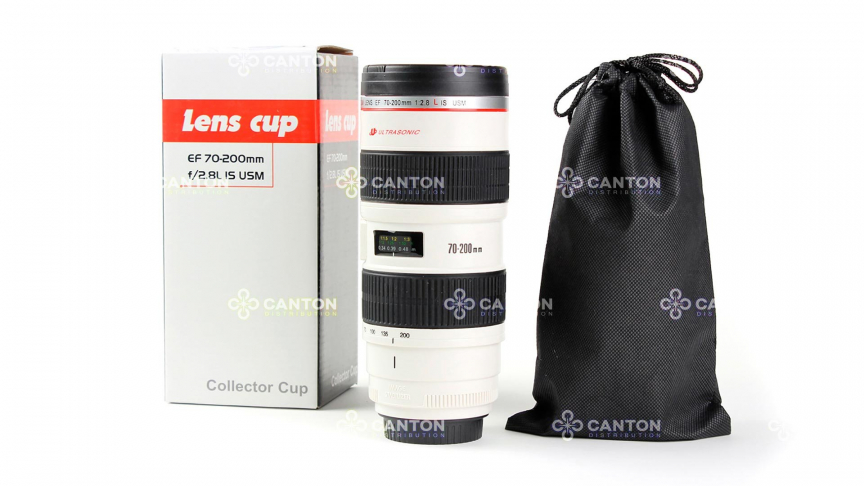 Sony Tele Lens Mug 70-200G White
Mug in the shape of Sony camera lens, designed for connoisseurs of photo art that cannot go apart with their favorite hobby! Give a cup to your friend and you will get a lifetime subscription for the common tea. In addition to the obvious advantages, such as the accuracy and paid attention to the lens body details, the use of environmentally friendly materials such as food grade plastic and stainless steel.
Originally made in white color. You can also replace the logo, making up the own label and create original packaging.
If you need a different type of camera lens cups or mugs, we are always ready to make it according to your design!
Disclaimer: we highly value copyrights, authors rights and trademarks. We will never sell any pirated copies to our clients, all pictures are provided for reference and extension of user's imagination about specific topics or products only.
Specifications of the Product
Material
Stainless Steel (AISI 304); Food Plastic
Color
White
Size
85 x 85 x 220 mm
Weight
350 g
Capacity
480 ml
Diameter
75 mm
Custom Order Details
Individual Package
>1000 pcs