Double wall Borosilicate cocktail glasses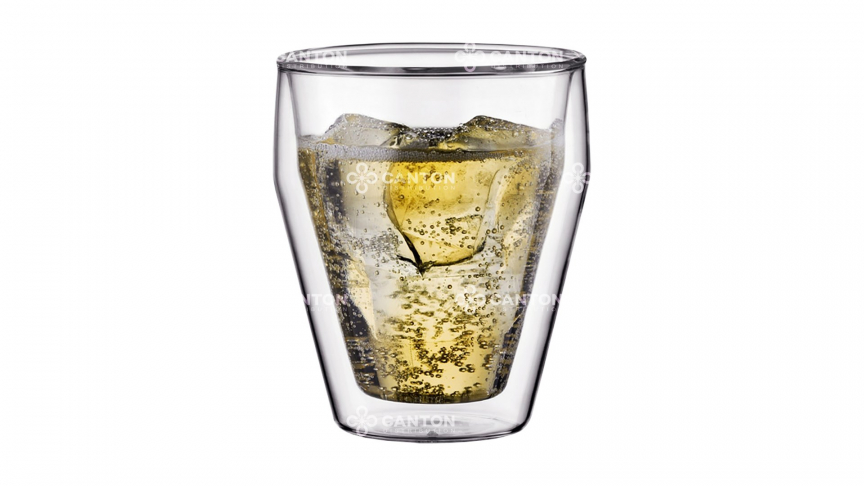 Borosilicate double wall cocktail glass



Double wall glass cold tea, juice or cocktail glasses. Medium sized 250ml and 370 ml glass. Other capacities can be custom made.

In addition, take a look at the superiority of the borosilicate glassware:
This is the unique material that is used in precise laboratory equipment known for its durability, heat resistance and lightweight. It has very low coefficient of thermal expansion, which makes borosilicate glass much stronger than traditionally made glass.
Borosilicate glass has the ability to be exposed to two different temperatures at the same time from −20oC to +130oC (for safety reasons it is highly recommended that temperature difference does not exceed 150oC)
Every glass product you see in our catalog can be customized, branded or made by client's design.
We supply glassware to the restaurants of Europe, USA, United Kingdom. Provide all safety and hygiene certificates.