Vintage style glazed ceramic cups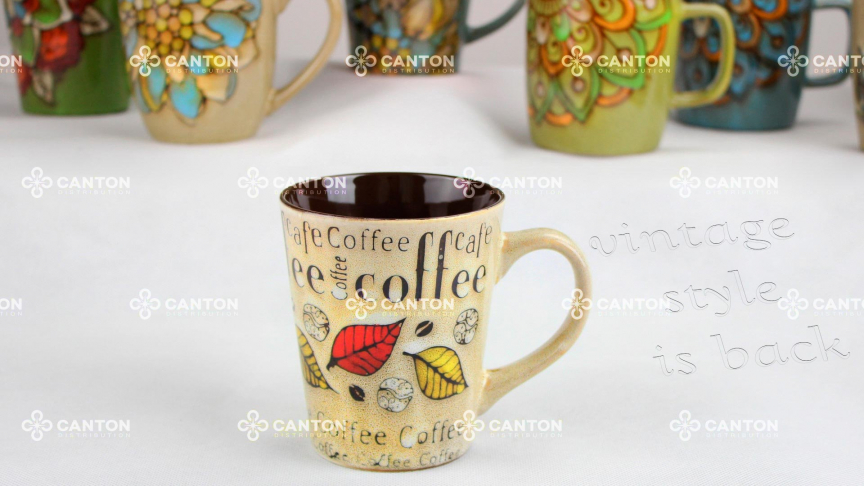 Specifications of the Product
Material
Ceramic
Color
Multi Color
Weight
320g
Capacity
350 ml
Custom Order Details
Individual Package
>1000 pcs
Custom Logo Printing
Yes
Individual Design Manufacturing
Yes
Attention!
This product can be customized according to your specification
Product Code:

vintage-ceramic-cups

Availability:

In Stock
Vintage style ceramic Mugs
Where is the time, when smells engraved on our memory and everything seemed like covered by patterns. I bet that you still have a few meaningful items in your house which came from that wonderful time, calling for the past. For people who still hear the melody of retro, we have a special souvenirs -the cozy cups! Just take a look, do you remember it? It's like grandmother's pie - warm, sweet-scented a piece of home.
Made of ecology clean clay in the best traditions of ceramics, with beautiful drawings.
These beautiful items can be made according to your design layouts, keep in touch with us
Tags: vintage, cup, creative, ceramic cup, retro mug, christmas cup