Women foldable summer hat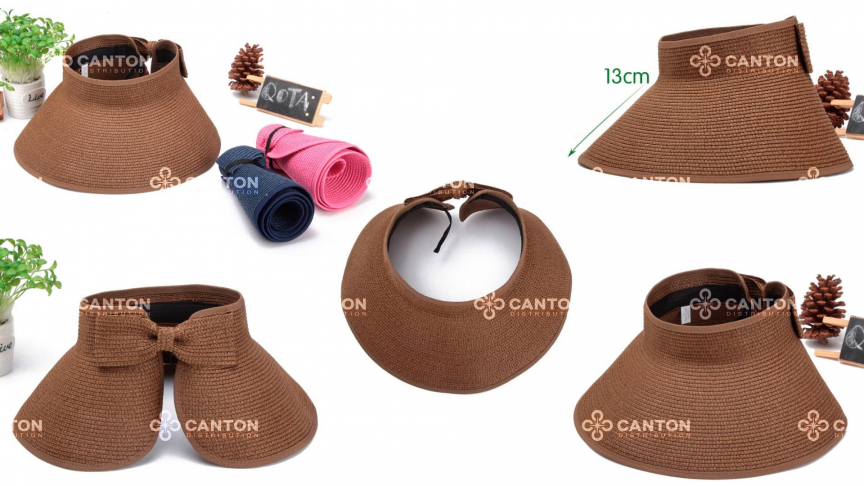 Summer foldable stylish women bonnet
In the hot summer time every woman has a small dream to have a foldable shoes without heels and compact hat that are always at hand. In our collection we have both of these items, but need to agree, that these type of accessories ladies should get as a gift, feeling the care of their favorite brands.
So we are drawing attention of companies who looks for a good advertising idea - the foldable lady's panama hat made of natural straw, with size adjuster! You can choose from 24 different colors, and make your corporate label.
In special cases, we can manufacture hats according to your pantone colors and other required specifications!
Specifications of the Product
Material
Straw
Color
Any Color
Weight
120 g
Custom Order Details
Individual Package
>1000 pcs
Custom Logo Printing
Yes
Individual Design Manufacturing
Yes