Moleskine style fully customized notepads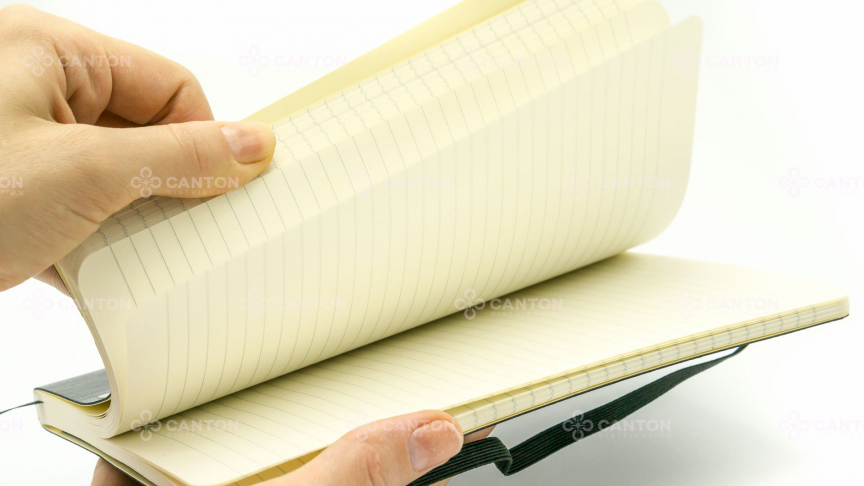 Customized Moleskine style writing pads as promo items
Instead of ordering expensive customized Moleskine notebook with corporate logo, every client can choose much cheaper option without losing quality of the world's favorite classic design. Highest grade paper, various cover materials, precise assembly and unlimited customization with full implementation of clients ideas.
You have the unique opportunity to take a part in a new product creation and manufacturing of the new product design based on your personal requirements and specification.
Extremely low MOQ is 5000 pcs for your own unique writing notebook. The inner and outer parts could be fully customized. Back and front pockets, pen holders, business card holders can be attached into notebook. Pick up everything you wish from colors, materials, textures, accessories etc.
There are many types of cover material such as: PU, fabric, paper, leather, plastic, silicone, suede, wood and others on your choice.
The size of the final notebook can be also be customized according to your demands. To know more details and calculate the price, send us the requests and specifications!