Advertising cups for logo printing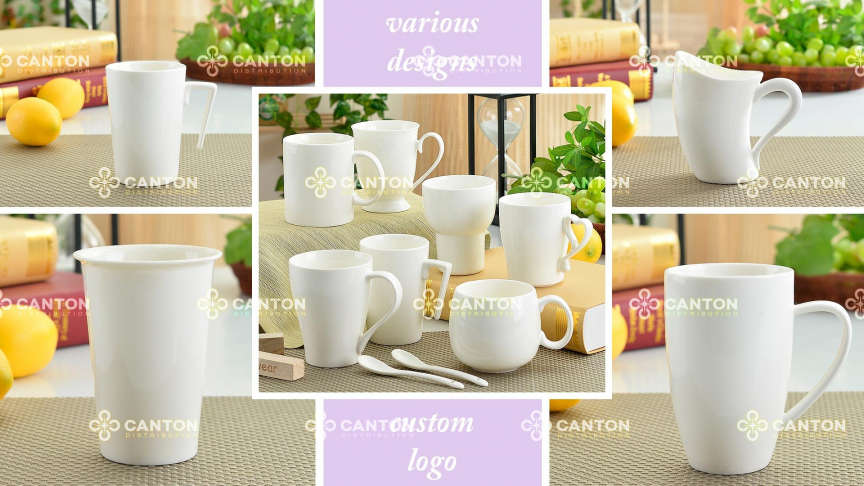 Advertising cups and mugs for logo printing
The fashion on promo cups will never end. It's the easiest way, as well as cheapest, to make the advertising of your brand. Mugs with logo printing are in high demand in all types of business and not profit organizations. First of all, because it's made to start business meeting from drinks.
It's obviously that drinks should be served in mugs with corporate colors and printed logo. It would be very nice topic for a small talk before starting conversation negotiations. Talking about hotels, cafe and restaurants, which traditionally use a white color cups for logo printing, they need to choose unique stylish mugs too.
There are lots of different types of great and stylish white cups for logo printing in our collection. Also, we can make a custom manufacturing of mugs for our clients according to provided design.
Specifications of the Product
Material
Ceramic
Color
White
Weight
350 g
Capacity
400 ml
Custom Order Details
Individual Package
>1000 pcs
Custom Logo Printing
Yes
Individual Design Manufacturing
Yes